Tailored Web Solutions for
Associations
Welcome to Philstack, where your association's digital ambitions become realities. Based in the Washington DC Metro area, we specialize in creating powerful, custom websites and full-stack solutions that drive engagement and growth for associations.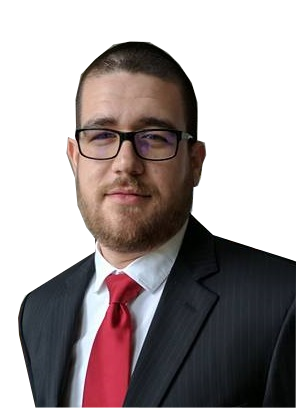 Phil Varady, III, the heart of Philstack, is a seasoned website expert and full-stack developer with deep insights into the unique needs of association businesses.
The Philstack Approach: Measure Twice, Code Once
Our outcome-driven methodology puts your business needs at the forefront. Together we align the right services, technology, and planning to deliver sustainable solutions that not only meet but exceed your expectations.
Discover the latest trends, tips, and insights in web development and association technology from the Philstack blog.