Welcome to Philstack - where we transform your digital presence through customized WordPress solutions. My expertise is not just about building websites; it's about crafting unique online experiences that resonate with your audience and meet your

specific organizational needs

.
Why Choose WordPress with Philstack?
Tailored for Your Association 
From concept to completion, I provide end-to-end website solutions that are uniquely tailored to represent your association's brand and mission.
Custom Development
Our custom theme and plugin development ensure that your website stands out, engages your audience, and offers functionalities that cater to your specific requirements.
Responsive Design
Ensure that your website looks great and functions seamlessly on all devices, providing an optimal experience for every visitor.
Empowering You Through Training 
Training sessions that are designed to help you and your staff understand and manage your new WordPress site effectively, ensuring long-term sustainability and independence.
Ready to Elevate Your Association's Website?
Don't let your website be an afterthought. Your online presence is crucial in today's digital world. Contact me today to start transforming your website into a powerful tool for engagement and growth.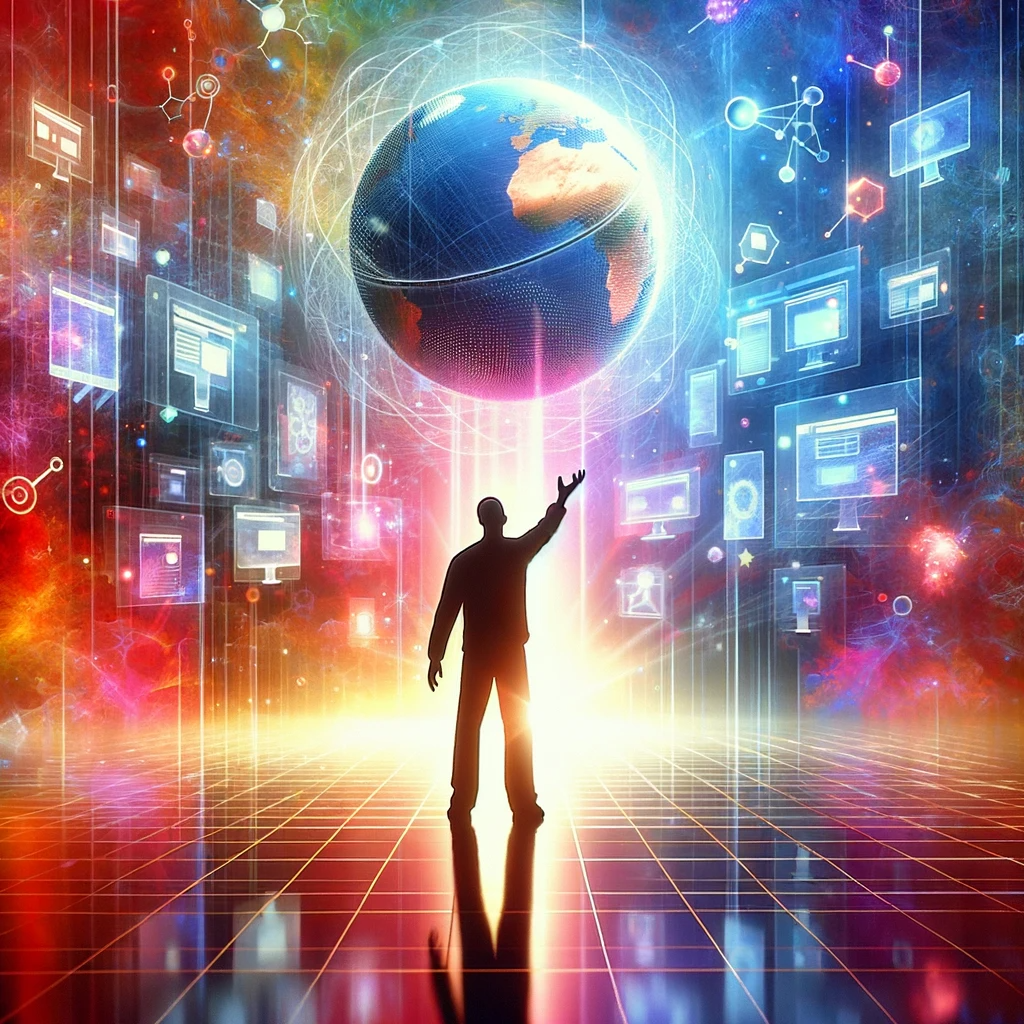 Your aspirations for a dynamic, engaging, and effective website are within reach.
Service Offerings Include:
Custom WordPress Theme Development
Plugin Development and Customization
E-commerce Integrations for Membership, Events, and Fundraising
Ongoing Support and Maintenance